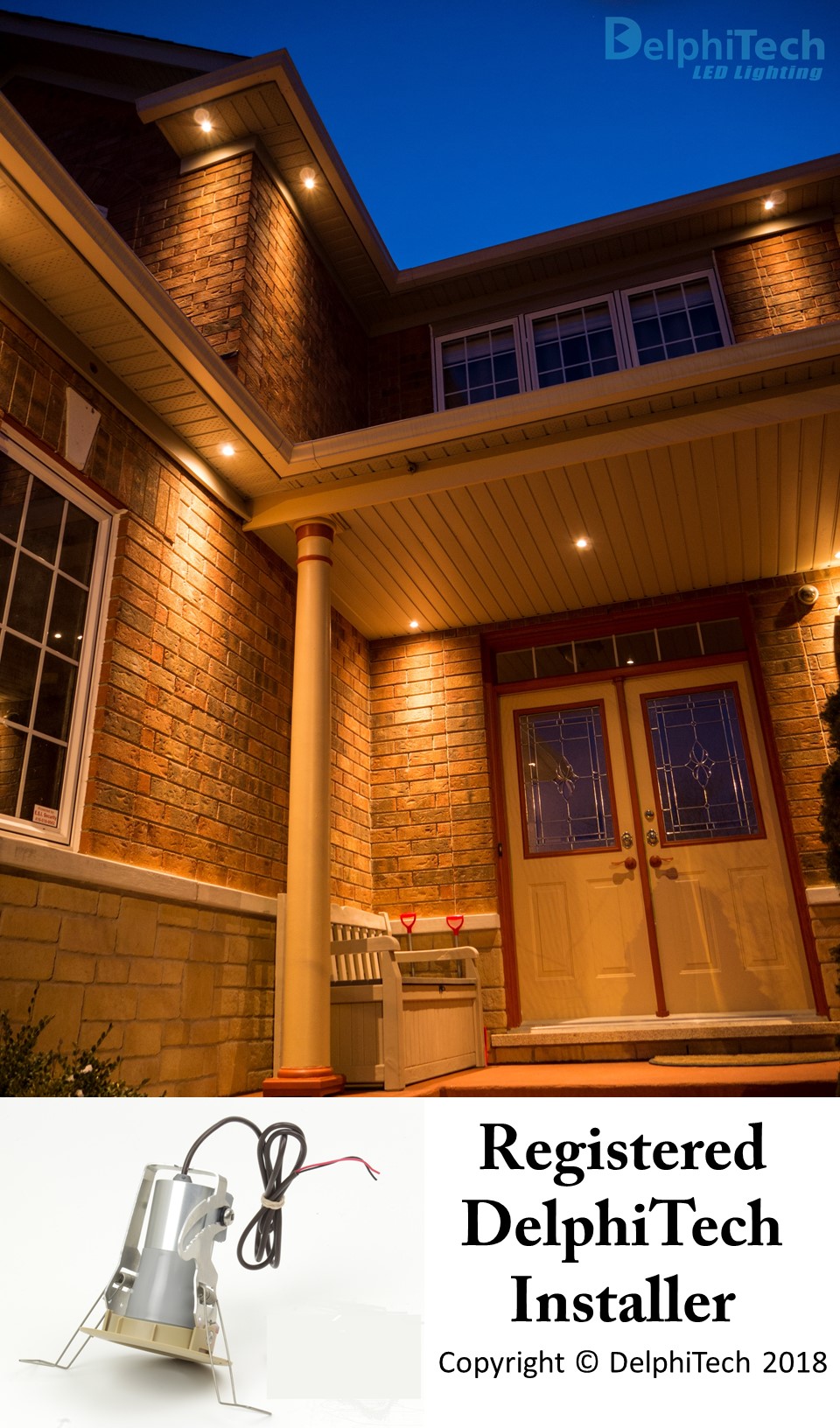 1.888.335.4533
Become a supplying contractor of DelphiTech today!
New Contractor Program
Ask us about our contractor incentives when you setup your account.
Offer your clients a new choice this year with DelphiTech's premium lights. Here are 8 reasons to become a registered installer of our outdoor lighting:
Pricing - price margin incentives and contractor promotions
Get ahead of your competition - NOT sold in stores or supply houses
Contractor Brochure - customized with your contact info, not ours
Registered Installer Graphic - for your own marketing material or online ad
New 2018 Warranty - over 10 yrs (90,000 hrs in heavy use) warranty option
Direct Referrals - leads go directly to you, we provide client incentives
Free Install Expertise - best practices with our product to save you time
Free Design Help - for unique lighting designs with established installers
---

Learn how to improve your installation sales performance when you add DelphiTech as a product option for your clients.

See some contractor marketing material that will make product comparison easy and give you a compelling graphic for any ads.
---
About DelphiTech History
Read the story of how DelphiTech's founder created our revolutionary LED lighting back in 2001, a world's first in putting the breakthrough white-light high-output LED technology on the outside of homes.