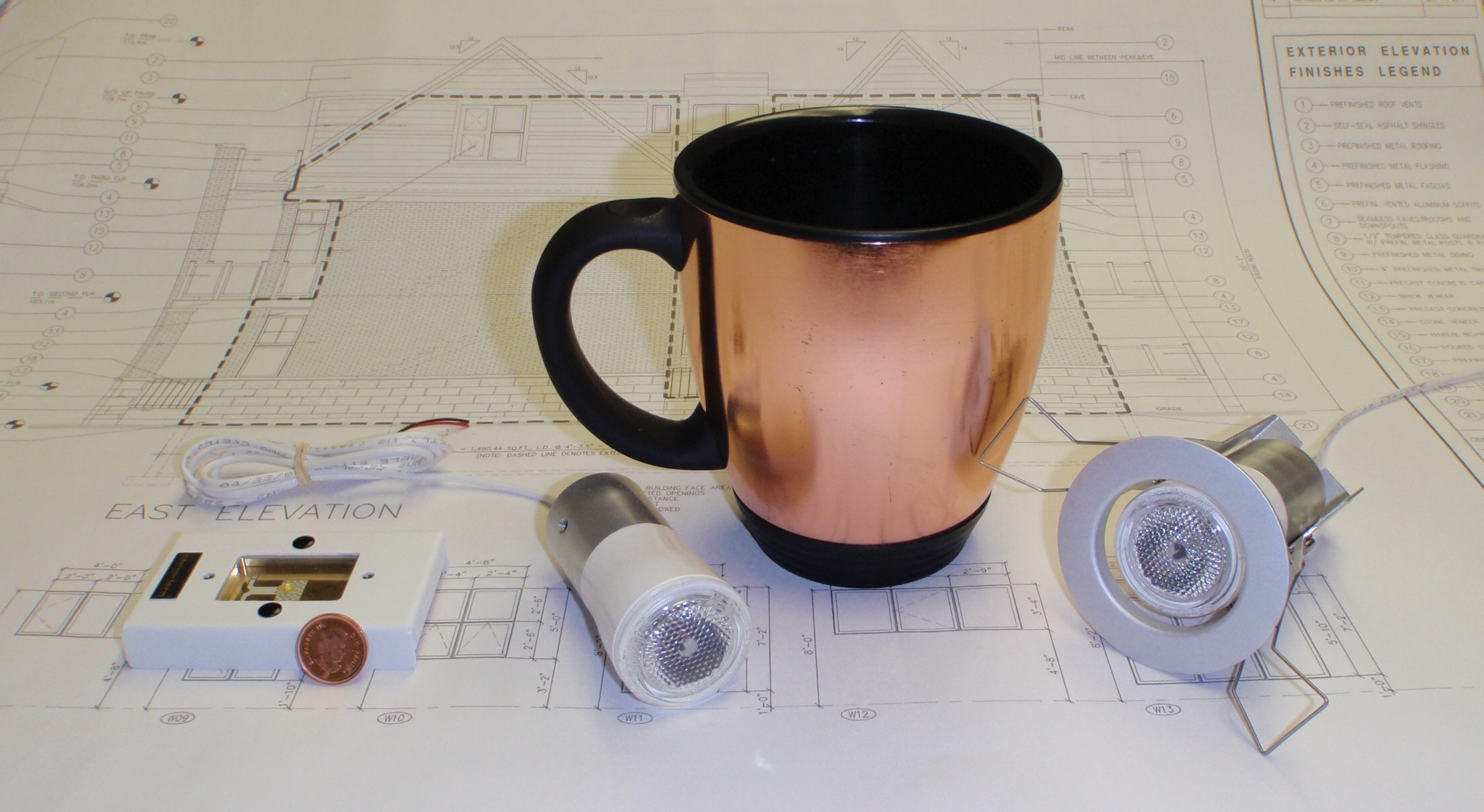 This page for reference use when speaking to our Support Expert.

We provide FREE support on product questions. Let our knowledgeable staff help you in a way that is unrivaled by your retail store and other online shopping experiences. Speak with us first to ensure your application is appropriate for our product capabilities. There is no charge for questions related to where and how to use our products. In some cases, by using our published specifications, photo-metrics, installation instruction sheet, and design templates - all found on our website, and us answering a few clarifying questions at no charge, you don't need to request a consultation session.
For example fixture application usage See Application Photos.
For exterior home use, click on these 8 Installation Scenario Photos.
Hit "Next" in upper right of photo to toggle through the 8 photos.
For design self help get beam diameters / intensities with Specifications.
For doing your own design, we suggest 4000K white light, elliptical lenses for 1 and 2 story wall washes, and wide lenses around front entrances. If you are recessing on a sloped soffit 6:12 or less, use medium lens instead of wide lens. Otherwise for horizontal soffit, use the elliptical lens. 3-axis can use the elliptical lens on any sloped soffit. If at the peak in 3-axis, use medium lens instead of elliptical lens. Call us if you need self-help clarification of the rationale for these recommendations.

Optionally Email Your Photos or Plans

If you need us to proactively guide you on design and installation in terms of a consultation related to your home specifics using photos or plans, then you can optionally order our professional Consultation Service. Let us save you time and effort when we show you alternative choices so you can pick what best meets your needs and desires. Our tips will really be helpful too.
View our Design Service Brochure
Design and install guidance begins when you email us either your plans or photos - see instructions at bottom.
Please read requirements before submitting photos. We filter SPAM so emails will be deleted automatically unless:
you have first Registered at our website with a North American phone number and address
each photo: JPG format - we recommend 100K to 300K sized photo files or 800x600.
plans: JPG format or pdf accepted
Purchase your design under the Home Perimeter Designs category. Then email your plans or photos.
The photos below are shown smaller than one we want but illustrate what we are referring to. Note: For new construction, we can work with simple and clear plans, but sometimes, the complexity of construction require daytime photos of the new construction in progress after the basic structure is up.
New Construction - Plans Example: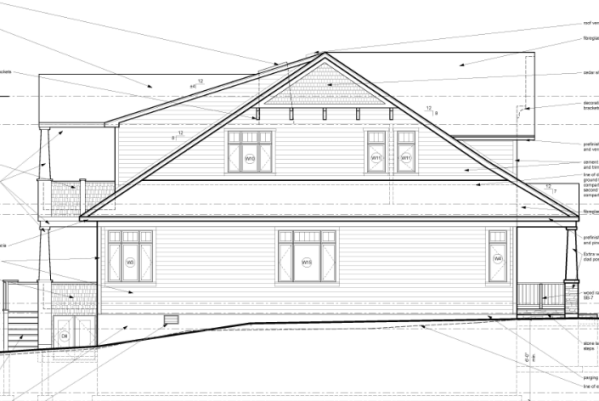 New Construction - Photo Examples: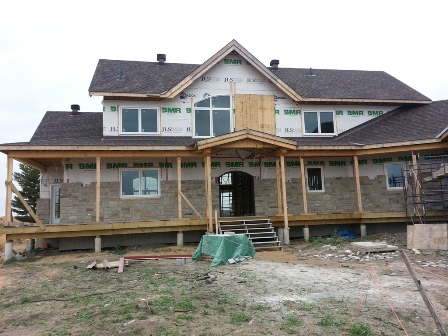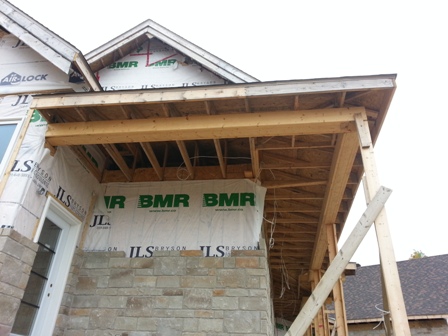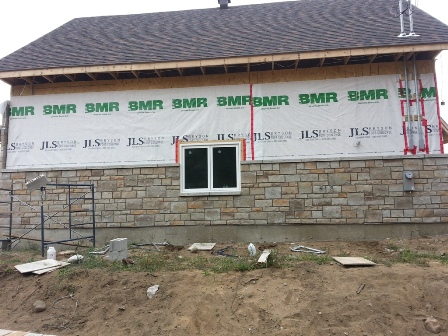 Existing Home - Photo Examples: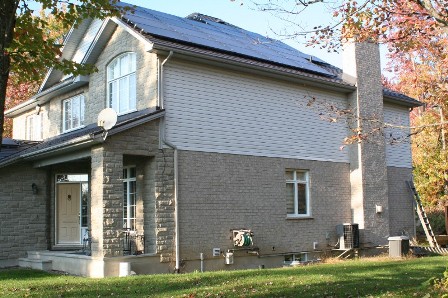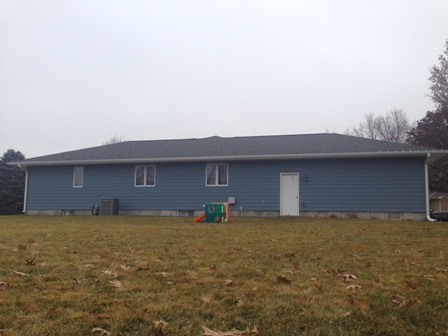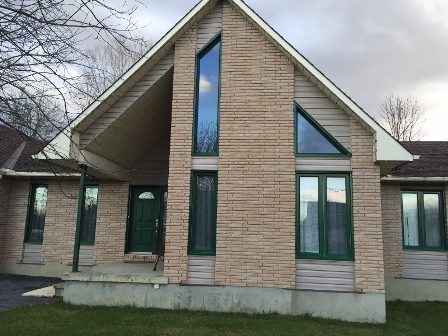 View our Design Service Brochure Call 1.888.335.4533 to learn more.
You can optionally order our design/installation consultation. We provide a complete custom plan for you at a very low cost for either new construction or your existing home. Like us on Facebook and follow us on Twitter to get FREE design discount coupon from Facebook. Go to the Design Promo tab on Facebook to pickup an active design discount coupon.