Installation Guidance for Contractors and DIY - 1.888.335.4533

Renovate your home or garage with energy-efficient lights.
Click here for Projector Installation Instructions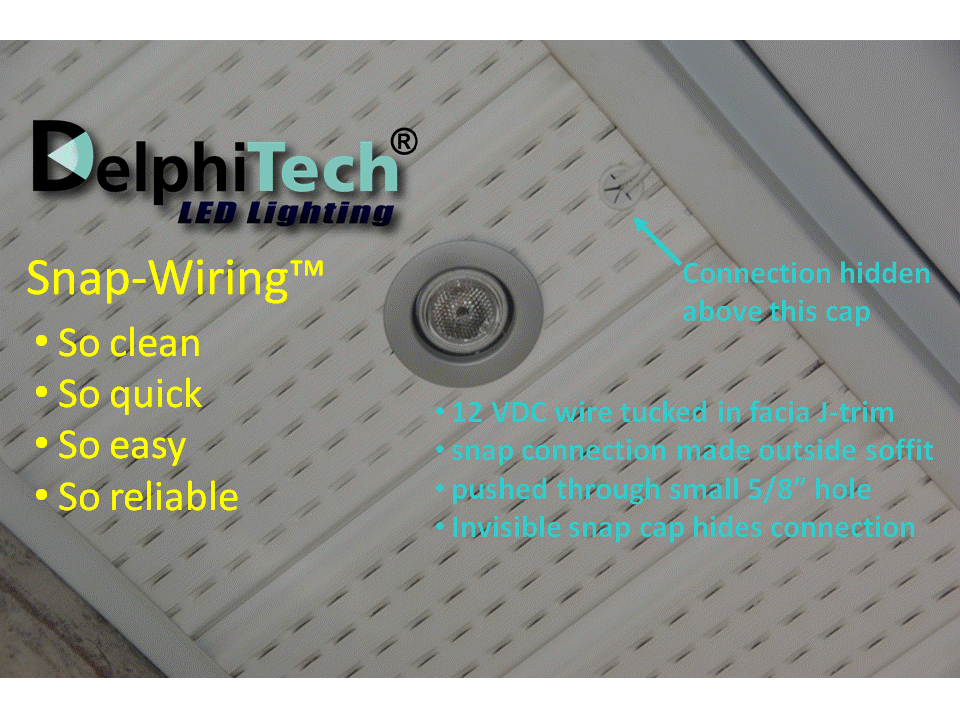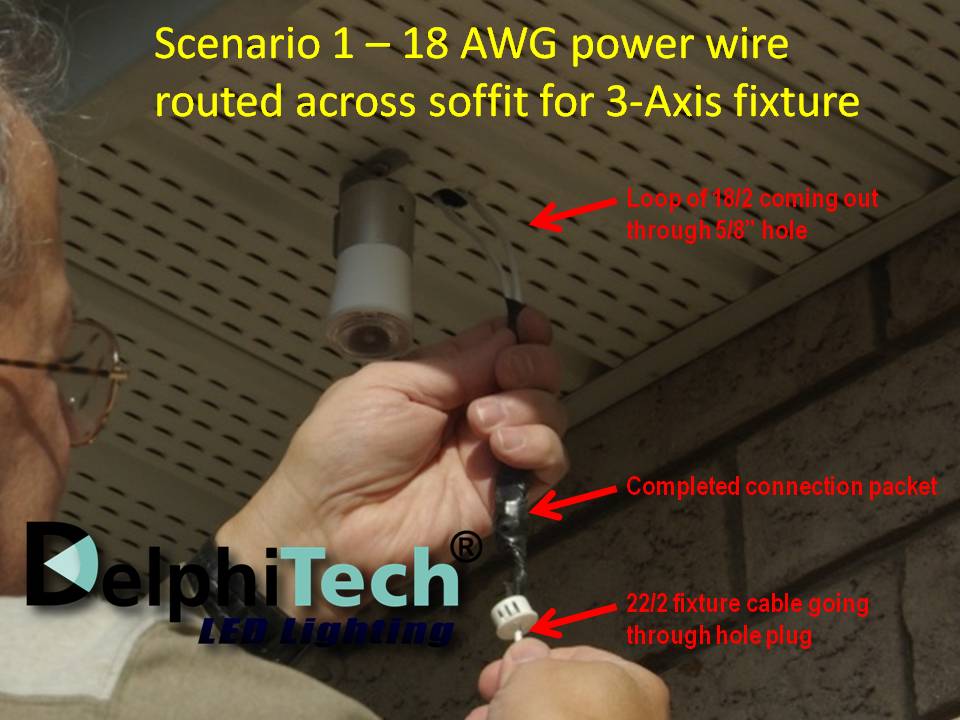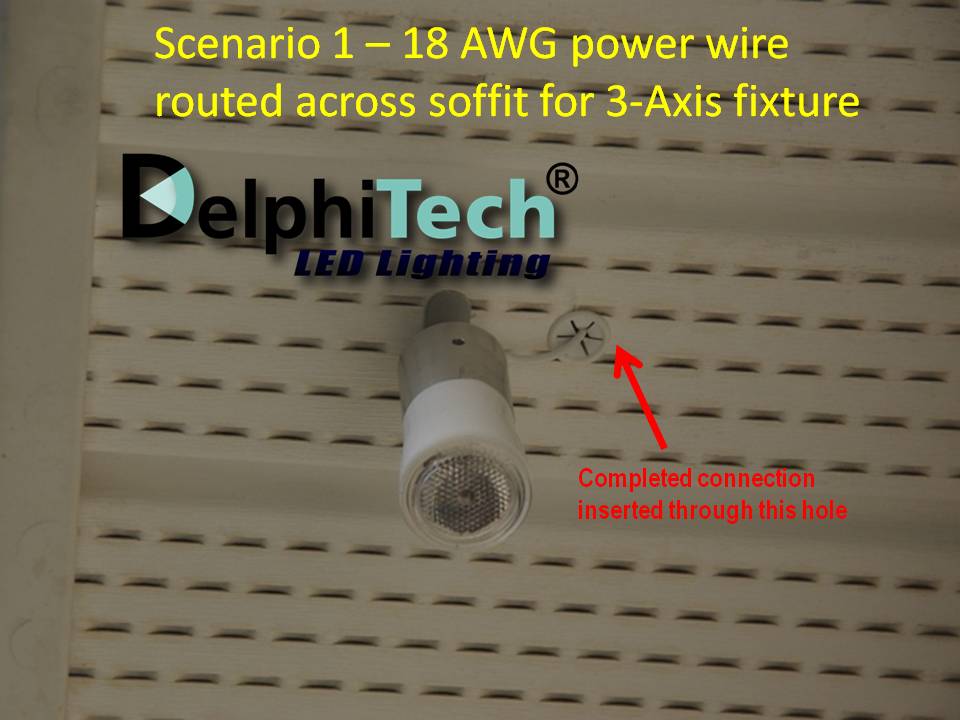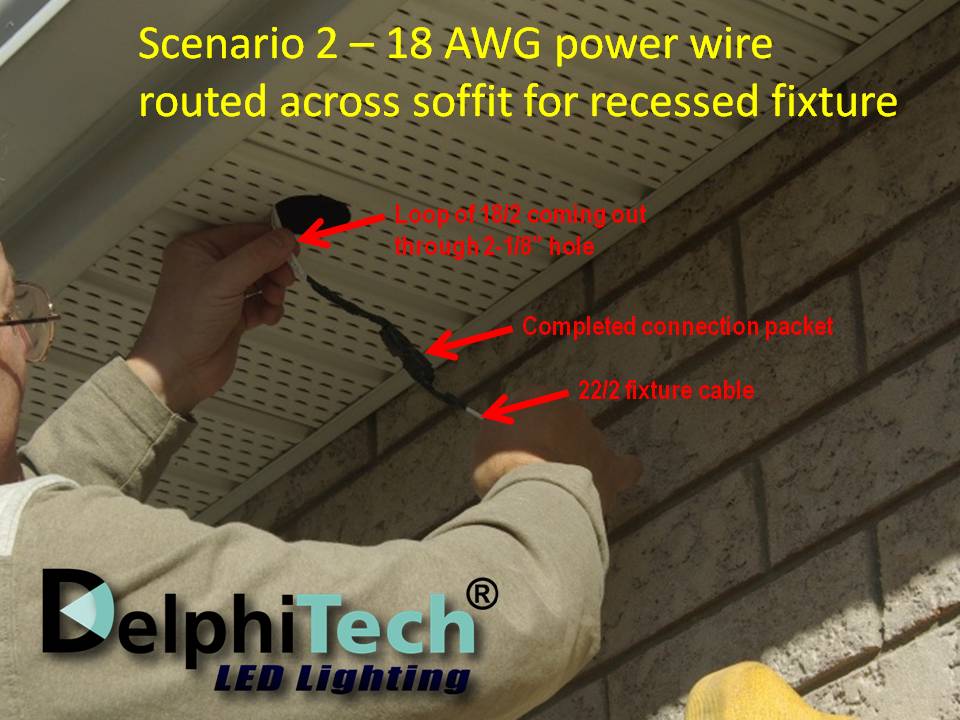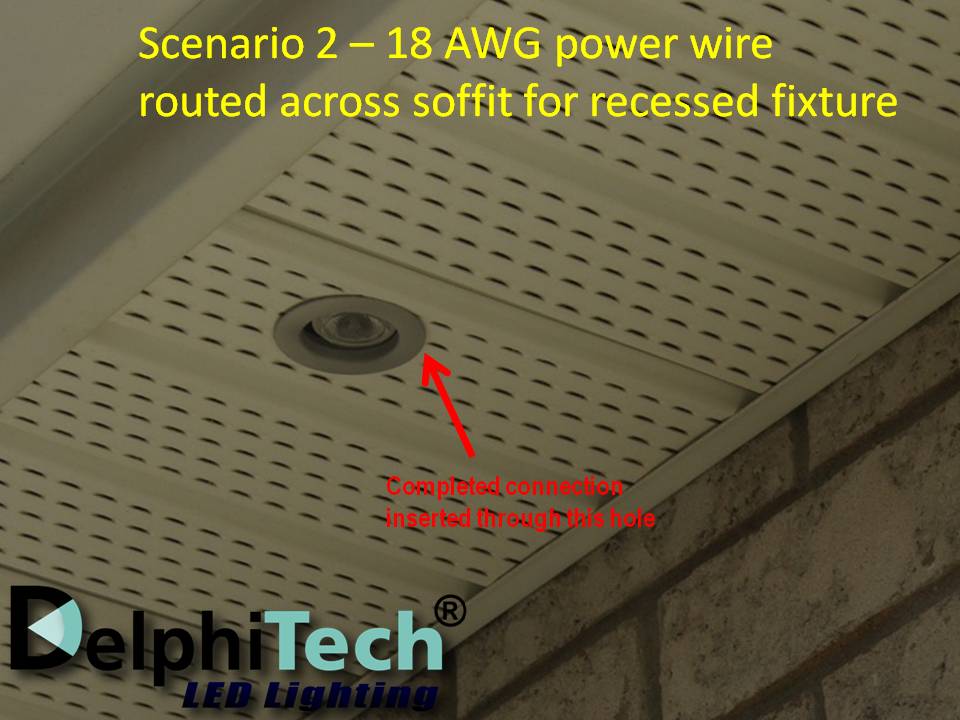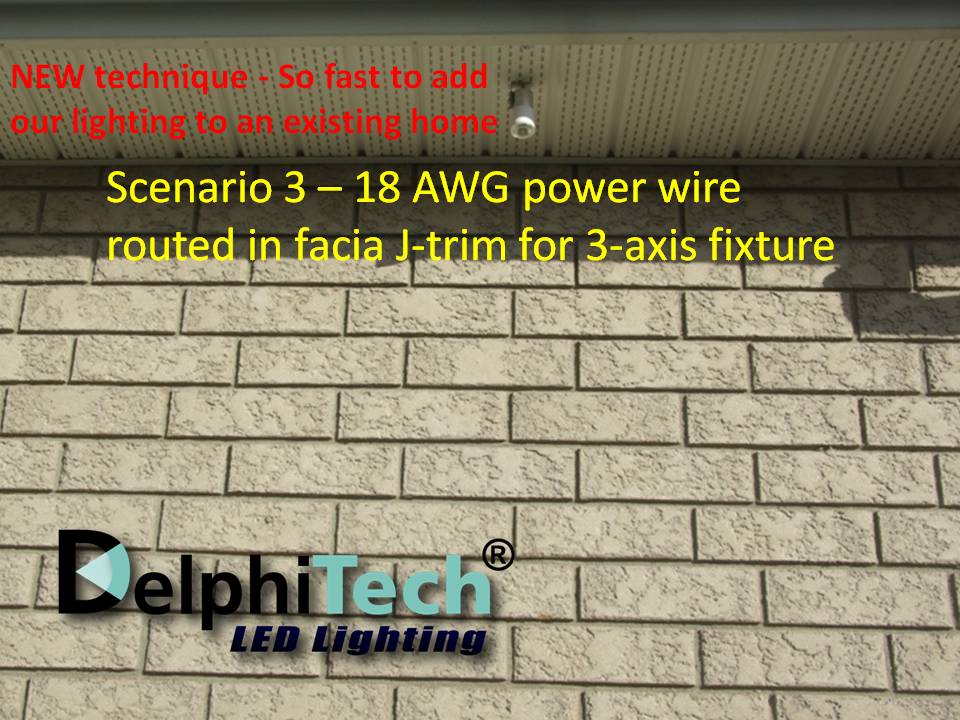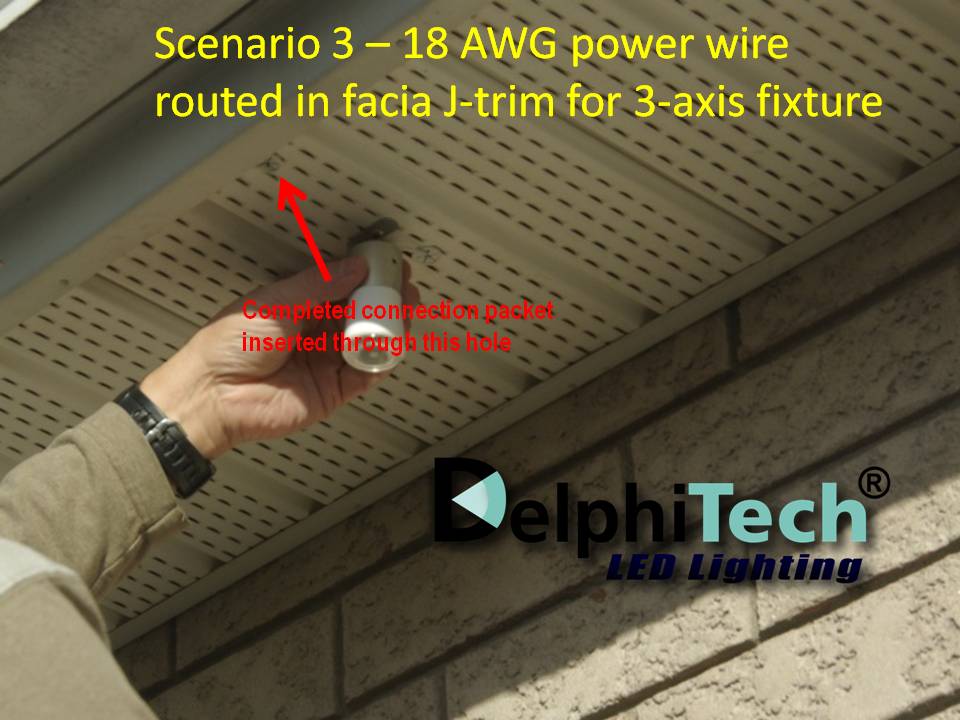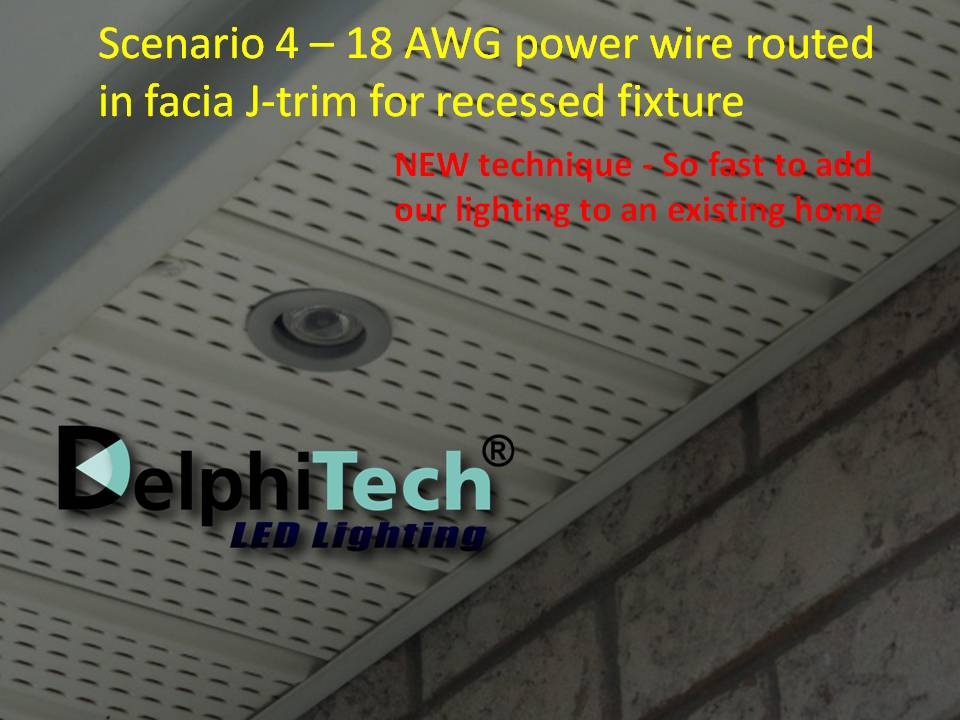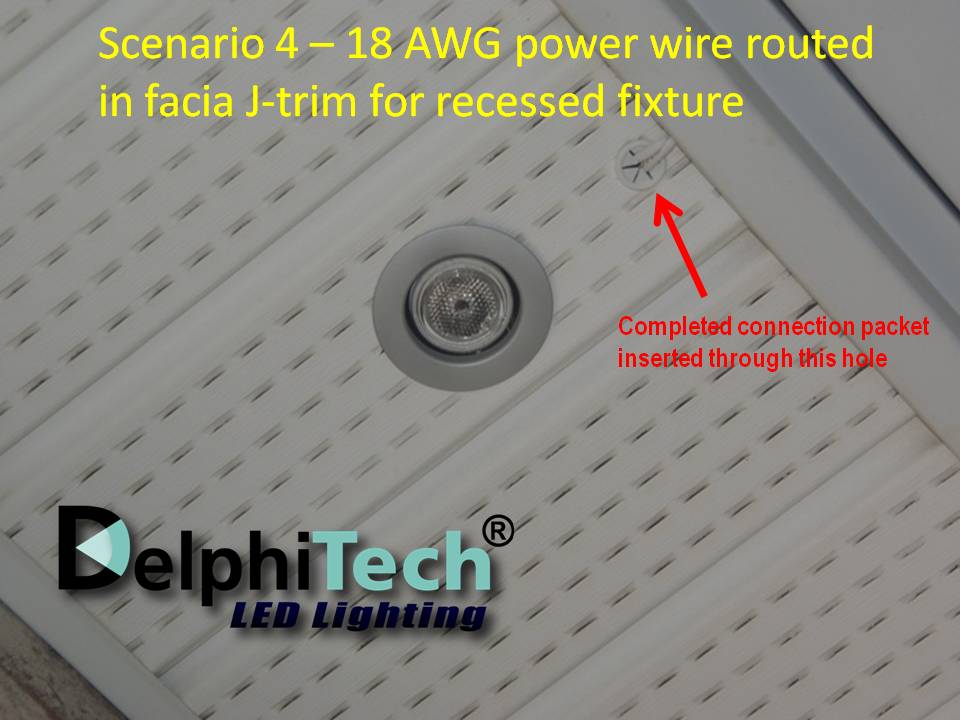 This could be your perfect home or garage renovation project - a renovation in lighting. Our system follows class II rules giving you far greater options than conventional lighting. Be sure to put our power source and control system inside where it will be kept at an appropriate temperature range and where it can't get wet. Call us if you want to learn some easy installation tricks with our product to route wires quickly and hide them like a pro without needing to set foot in an attic.
Please follow our installation guidelines found above. Our system follows class II (low voltage, low power) wiring rules. In many areas you won't need to be an electrician to install this but you must follow your electrical code and building code rules specific to your area. We will answer basic questions to help you, but you need to take responsibility for all aspects of electrical installation. If you don't know what you are doing, hire a professional. We regularly cooperate with professionals to answer product specific recommendations. Our products are tested to UL and CSA standards and comply with those standards when our installation rules are followed.
To get in depth guidance, tips, and tricks order our enjoy our FREE technical support or order our optional design consultation service to ensure you get expert installation guidance and coaching for our products. Our design consultation service includes installation guidance for you or your contractor. Our guidance is geared towards a handy person.
The Consultation Service includes other tips, tricks and guidelines we can discuss with you to help you get it done quickly and correctly and we can help you plan your wiring routes too at your scheduled review session. Also, we use circuit simulation for long runs with lots of fixtures.