So fit for your soffit and so much more!™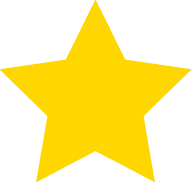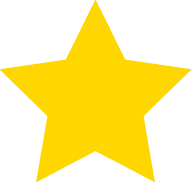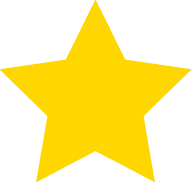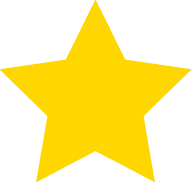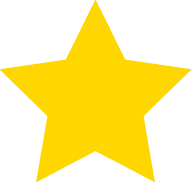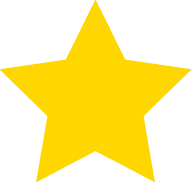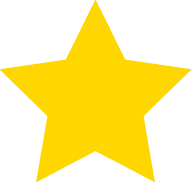 Our 7 Stars of Excellence

The COMMITMENT-
DelphiTech makes the finest residential LED lights period!
The LEGACY -
Trusted excellence in home outdoor LED lighting since 2001
The DEAL -
Only sold factory-direct to home owners & contractors - Can & US
The GUIDANCE -
Free technical guidance and optional economical design services
The IMPRESSION -
Unique product attributes enable dramatic night-time curb appeal
The SATISFACTION -
Proven by the passion of returning clients that have changed homes
The SAVINGS -
Unmatched durability, ease of installation, and energy efficiency
We manufacture the proven benchmark in ultra-efficient LED lights
Do-It-Yourself or professionally installed compact 12VDC LED lighting
No retail markup - shop here online and factory-direct - not sold in stores
Designed & built to industrial-rugged specs yet sold at residential pricing
Convenience and price - order from your home and shipped to your door
The best energy savings and lowest operating costs - only 2W each
Typically less than $1 per year operating cost* - amazingly quick payback
Maintenance-free factory-sealed fixtures - no bulbs to change ever
Fixtures designed for 25+ years of reliable service running 12hrs/night
Our smart driver in every fixture adapts to voltage drop on long runs
FREE technical support for all & electrician support programs - inquire
Outdoor beauty, safety, and security - automatic control
Gorgeous designs with flexibility of both 3-axis and recessed fixtures
Use your roof overhangs and cornices as strategic projection points
Optional low-cost documented exterior design service for Canada and USA
Industry-best transferable warranty for home exterior lighting
LED soffit fixtures certified to CSA/UL standards - Canadian made
Questions? Our knowledgeable staff can help: 1.888.335.4533

Get the most from our website when you view on a desktop computer.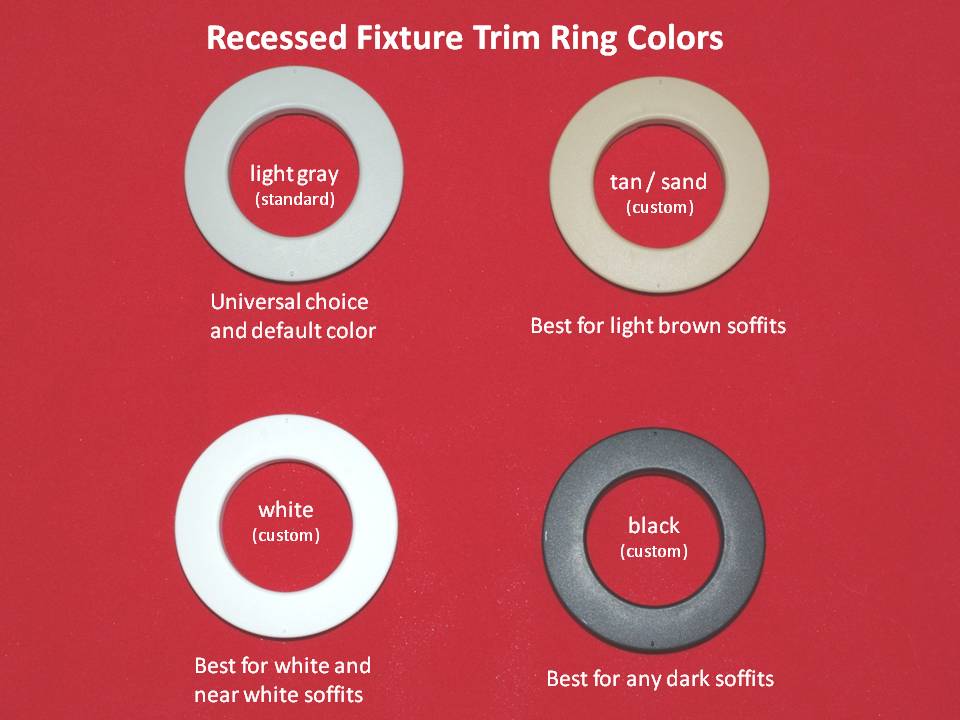 For home exterior lighting, you want a compact product that is ruggedly designed for many years of trouble-free beauty, safety, and security. We've been manufacturing energy-efficient exterior LED fixtures since 2001 to an unprecedented standard of excellence. Each fixture has a typical operating cost of only $1* per year! Compare that to any other potlight solution on the market today.
We have perfected incredibly easy and professional installation methods that lead the industry in low voltage LED exterior lighting solutions. Whether you are a Do-It-Yourself installer or plan to hire an electrician, you want problem free products on your soffit. Our automatic systems are just what you've been looking for to give you peace of mind.
Our leadership legacy: DelphiTech, founded in 1996 is proud to be the first company to offer high intensity outdoor LED lighting for home exteriors. Our product patents represent the earliest high intensity LED light sources following our methods. Industrial quality yet sold at affordable residential pricing - the trusted brand in LED lighting. Originally sold in Ottawa and Toronto, Ontario, we now ship our LED soffit lights to customers in every province and state in Canada and the United States.
Each soffit fixture has a typical operating cost of only $1* per year!
* 365 nights per year x 12 hours per night x 10 cents per kWhr @ 2 Watts = $0.88 annual operating cost