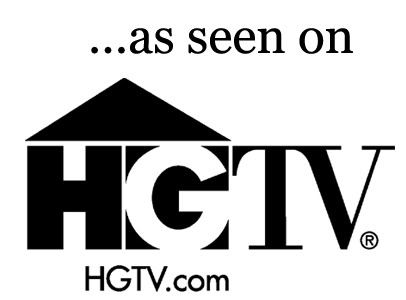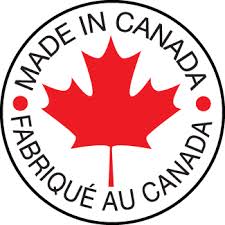 2 hour special with Mr. Mike Holmes

Not sold in stores | Factory-direct here | Shipped Can. & USA | FREE guidance



DelphiTech staff are honoured to have our trusted brand of compact exterior LED lighting selected for this HGTV Mike Holmes special episode* entitled 'Mike's Ultimate Garage'.

Historical Perspective:
Mr. Mike Holmes has enjoyed our product on his home exterior since 2007 prior to recording of this show in 2014. When one of his staff contacted us to invite our participation, we were very grateful for the new exposure, and once again felt immense satisfaction that our lighting product was recognized to have the attributes Mr. Holmes desired.

Here is a quote regarding our lights in Mike's garage project:

"I used DelphiTech LED Lighting in my garage! I love them. They have all kinds of LEDs that make sense for different areas. They make it right." ...

Mike Holmes





Read the story of how DelphiTech's founder created our revolutionary LED lighting back in 2001, an world's first in putting the breakthrough white-light high-output LED technology on the outside of homes.





*Show Description from the HGTV Website:
"Mike's Ultimate Garage is an engaging two-hour Special that emphasizes fun and family, where viewers get an all access pass with Canada's most trusted contractor, Mike Holmes, as he builds his dream garage. And the best part is that Mike will be handing over the white helmet to his son, Mike Jr. who will run the job site. Feeling overwhelmed but excited, MJ is determined to make his father proud and present him with the ultimate man cave. At 1850 square feet, this state-of-the-art garage will house some of the coolest gadgetry and cutting-edge technologies out there. We're invited along for this entertaining and fast-paced ride with Mike Holmes and his son Mike Jr. as our guides, in their quest for 'Mike's Ultimate Garage'!"

Copyrights and Trademarks: DelphiTech has obtained written permission from Mike Holmes' company to use the graphic of the Holmes team and As Seen On Holmes Makes It Right. As Seen On HGTV logo is associated fair use. All said images are the exclusive property of Mike Holmes and HGTV.