Leader In Soffit Lighting
The finest quality, low-voltage LED fixtures for your home brought to you by DelphiTech's technical excellence.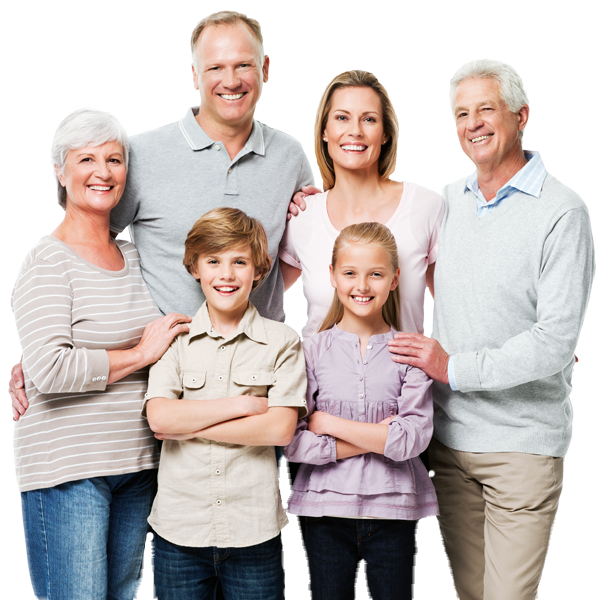 DelphiTech LED Fixtures Are Supported by Our Lifetime Warranty
At DelphiTech, we take pride in designing and manufacturing our light fixtures to the highest quality standards possible. The durability and performance create unparalleled satisfaction, savings, and peace of mind. We stand by our lights and manufacturer them here in North America.
Your DelphiTech LED fixtures are guaranteed against any defects in materials and workmanship for life.
About Rodney McInnis, DelphiTech's Inventor and Founder
Rodney has had a tremendous career in technology with a demonstrated history spanning academic research and complex, product-oriented technical positions with employers including UNB, BNR, Nortel and Rebel.
His diverse experiences in hardware design, technology leadership, software development, manufacturing and industrial engineering has led Rodney to invent the very best LED fixtures in the world today.